Our Vancouver dentists will analyze your smile and then help to correct problems by creating a customized full-mouth treatment plan just for you.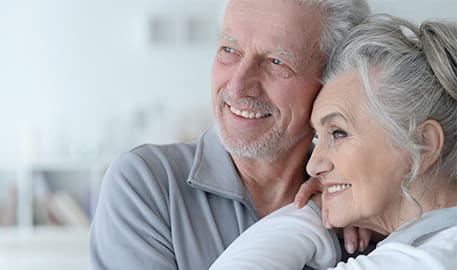 What is a Full-Mouth Restoration?
A full-mouth restoration is a coordinated treatment plan that consists of a combination of dental procedures to address your oral health issues in as little as one appointment.
Your Customized Treatment Plan
Diseases, trauma, and poor oral hygiene can all contribute to oral health issues that may require correction. No matter what your reasons are, our dentists may be able to help with a full-mouth restoration. 
We will begin by conducting an oral health evaluation and then recommend a combination of dental procedures to help restore your smile.
Common Procedures
A full-mouth restoration plan typically involves the use of dental veneers, and other dental restorations such as the placement of dental crowns and onlays, and teeth whitening. 
In combination, these procedures may be able to significantly alter the appearance and function of your smile.