At Image Smiles Dental, our cosmetic dental services in Vancouver are designed to change the overall appearance of your smile.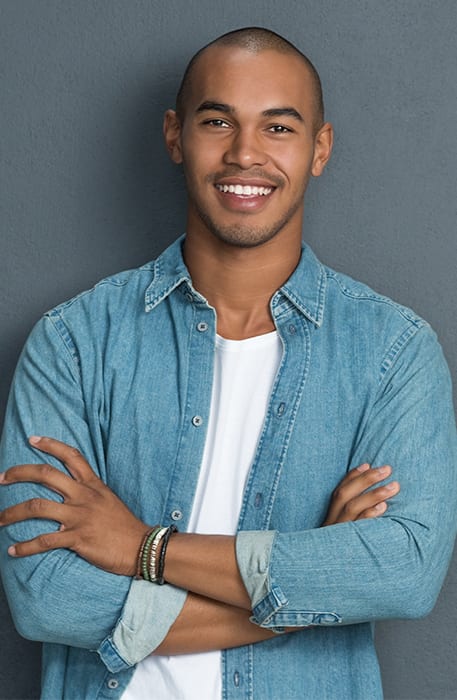 What is Cosmetic Dental Care?
Cosmetic dental care includes a variety of dental procedures and treatments that focus on the look of your teeth and gums.
At Image Smiles Dental, our cosmetic treatments are designed to alter the colour, shape, size and position of your teeth. We also offer full-mouth restorations for patients wishing to have more than one treatment in an appointment. 
Cosmetic Care & Your Smile
Teeth are susceptible to wear and tear over time, and even if they are generally healthy, can begin to look worn down, damaged and discoloured.
For some people, this may also result in a lack of confidence in their smiles. Cosmetic dental services are designed to help with these issues by altering the appearance of your smile.
Cosmetic Services in Vancouver