At Image Smiles Dental, our Vancouver dentists offer a range of general dentistry services from restorations and tooth replacements, to preventive hygiene and TMD treatment.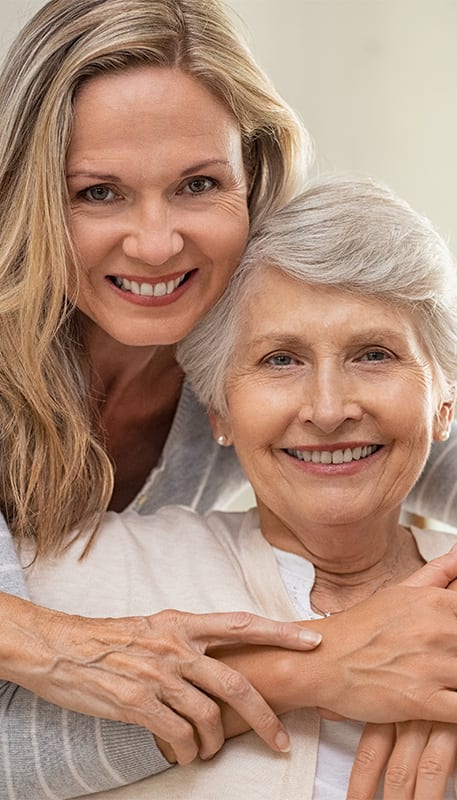 What is General Dentistry?
General dentistry includes a range of dental procedures that can be important to keeping your teeth and gums healthy and functional so you can maintain your oral health for the long-term. 
Your general dentist is your primary dental care provider who will diagnose and treat any issues with your oral health, provide you with preventive care, and manage your overall dental health needs.
Prevention First
At Image Smiles Dental, our general dentists always practice prevention first for their patients. This means focusing on regular dental cleanings and exams, and preventive treatments like fluoride, to help patients developing oral health issues.
When problems do arise, our dentists aim to avoid invasive treatments when possible and strive to preserve the natural tooth.
General Services