At Image Smiles Dental in Vancouver, we offer oral surgery procedures to treat more extensive dental issues, and help restore your oral health.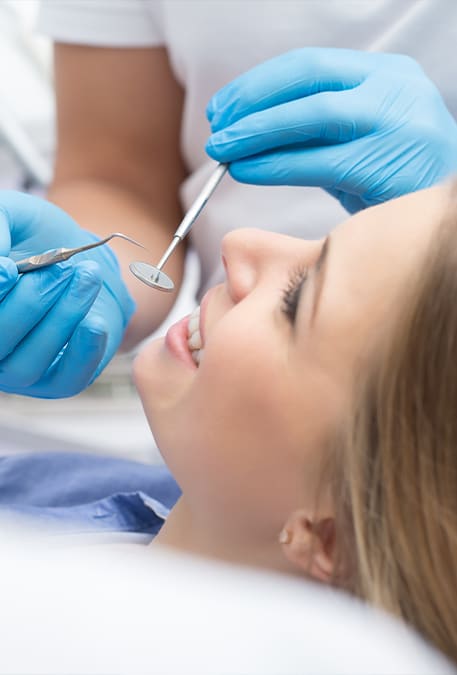 What is Oral Surgery?
Oral surgery procedures treat injuries, diseases and defects related to the head, neck, face, jaws and oral cavity. 
At our Vancouver dental clinic, our dentists offer a range of oral surgery procedures including placing dental implants, gum therapy, and tooth removal.
We're Here for You
While our dentists try to opt for the least invasive treatment for a given condition, occasionally, oral surgery becomes necessary to help restore oral health and function.
If you have questions or feel nervous about an upcoming procedure, our dentists will be glad to discuss your concerns with you. We're dedicated to helping our patients get the care they need.
Oral Surgery Services