At Image Smiles Dental, we want your visit to be as easy as possible. Please read on for important information, including office forms and policies.
Our Commitment To You
We strive to provide an excellent dental experience for all of our patients. Our warm, professional team is always happy to assist you. If you have questions about our practice, services or policies, feel free to get in touch. 
New Patient Form*
The team at Image Smiles Dental asks all first-time patients to please complete our new patient form at their convenience prior to their first appointment. Your cooperation in completing this questionnaire is essential to provide you with safe and appropriate dental care. All information is strictly confidential. A member of our team is happy to assist you with the completion of this form upon request.
Office Policies
We know that dental care is an investment in your health and well-being. That's why we've established the policies below, to help keep your appointments as stress-free as possible.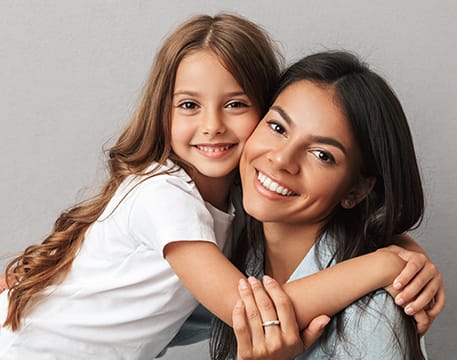 *Any form submitted by email must be encrypted, to ensure it is secure. By submitting an unencrypted email form, you are consenting to an unsecured email. Alternatively, please print off the form, complete it, and bring it to our office.